Can I run my WordPress Website without any Security Plugins?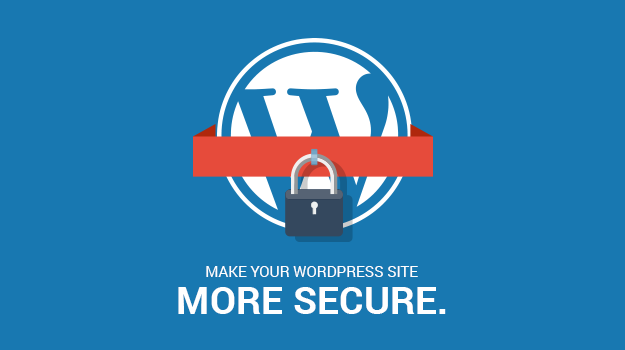 Probably one of the most common concerns with site owners is the issue of security, particularly in a time of the century where cybersecurity concerns are on the rise. When opening a WordPress site, there isn't a lot of concern over the security of your data, but once you have found a niche and are ready to keep using the site, then you become a lot more cautious in your operation.
Ideally, security plugins automate technical aspects of your website for protection of your site from common threats. The question then remains, can you still securely run your WordPress website without installing security plugins?
Why you need security for your WordPress site
The safety of any website is of the essence, but with a WordPress website, the security measures need to be a lot more intentional. Statistics show that WordPress is one of the most commonly hacked CMS, and while you may think website hacking cannot happen to you, taking proactive actions can never lose essence.
The good thing about being in the 21st century is that technology has provided different ways of solving issues, and that applies to website security as well. At the least of things, you need a complete backup of your website which is easy in the same way backup MySQL is easy with ottomatik.
Is your WordPress Site secure without a security plugin?
When you install the latest version of WordPress, there are a couple of WP security protocols that guide you into establishing a secure site. At this point, your website is entirely secure. However, the challenge with security is that it is directly linked to technology, and when technology keeps changing, then there is a need to keep evolving your security measures as well.
Without a security plugin, you would need to keep updating your security standards, with routine checks throughout your website to identify threats and any loopholes that could compromise your security.  There are several ways to keep your site secure without a plugin, for instance, limit access to the backend of your site, using strong passwords, and installing an SSL certificate on your website.
As long as you remain cautious in your activities on your site, with basic habits like downloading plugins from trusted sources, always backing up your site and maintaining a secure hosting environment, you can keep on with a secure website, without the aid of security plugins.
Related : 15 Online Free Tools to Scan Website Security Vulnerabilities & Malware
What is the essence of a security plugin for a WordPress site?
While most people run their WordPress sites without a security plugin, some loopholes could cost you your entire website in just a short while. Typically, after a security update, your site may start as secure, but with time, become less secure. At such a time, your website can become very vulnerable to hacking attempts. Even though WordPress releases a patch to fill the loopholes discovered after a hacking attempt, the time gap before the patch fully covers the hole leaves you very much exposed.
The best part about a security plugin is that it provides adequate security with an easy-to-use interface that has most of the services automated. A security plugin will create for you a secure login page, keep scanning for malware and spyware, protect your WordPress database, and even create a firewall for your website. The chances for a successful hack on your platform are a lot thinner with a security plugin than without.
So, to answer the question, you can run your WordPress website without any security plugins and still escape hacker attempts, but WordPress plugins do help a lot.
Overall, remember that hackers are always checking for vulnerabilities in websites, and for software, WordPress, that powers around 25% of the web, it wouldn't hurt to be proactive with security measures.
Author's Bio
Dancun Kingori
Dancun has been working with writing-challenged clients for over five years now. He offers ghostwriting, ghost editing, coaching, and SEO writing for businesses that want to see their sites at the helm of Google SERPs. His education background in communications and public relations has given him a concrete base from which to approach different topics in various niches. His writing skills can be confirmed on upwork.com, where he is a top-rated freelance writer. He especially enjoys writing website and blog content for startups and established businesses.