The Security Behind Banking Apps – How Much Safer are they than Websites?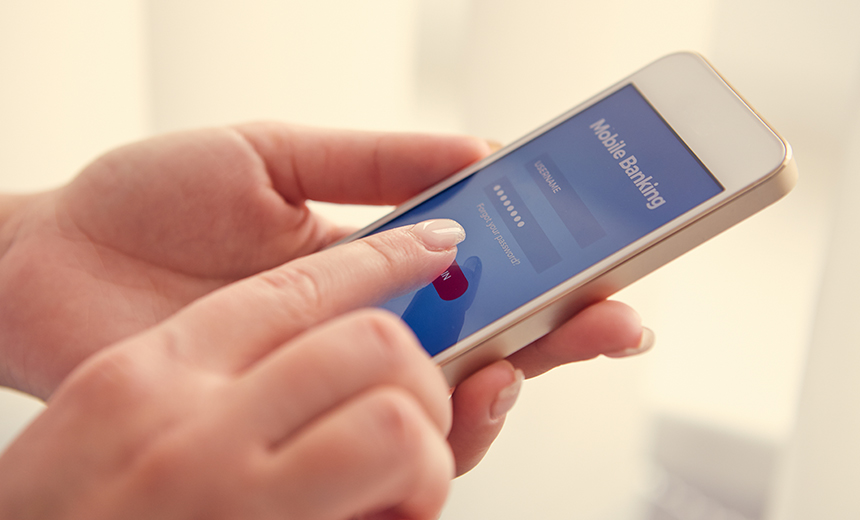 We live in the digital age, in which technological advancement has revolutionized sectors such as financial services, retail and manufacturing.
This evolution has also brought pronounced risk, however, in the form of sophisticated cyber thieves and data breaches. These have impacted on some of the world's largest banks and corporations, with JP Morgan seeing sensitive data stolen from 83 million customers in a particularly infamous incident in 2007.
There's an argument that such breaches are less likely in the age of digital banking apps, which are thought to be far more secure than web browsing.
We'll address this in the article below while considering the security that underpins modern applications.
 Addressing the Security Behind Banking Apps
There are a couple of reasons why mobile banking apps are considered to be safer than websites, starting with the fact that mobile devices boast a unique combination of technological and physical security.
It's the technological aspect that is the most interesting, with most smartphones boasting built-in cryptographic hardware that delivers improved security in relation to all associated apps and software. This, combined with the integration of two-factor authentication in some applications, creates a formidable wall of security that can protect banking app users.
Apps also feature more traditional SSL (Secure Sockets Layer) cryptographic protection and encryption, which are also utilised to make websites and landing pages safe.
In this respect, banking apps (and applications of all types) boast an additional layer of security in relation to web browsers, which one of the main reasons why around 40% of Brits now use these tools to access their accounts.
Related : 15 Online Free Tools to Scan Website Security Vulnerabilities & Malware
Just how Secure are Apps in Comparison with Web Browsers?
While it's fair to surmise that modern banking apps are safer than web browsers, however, the question that remains is to what degree?
Recent studies have certainly highlighted potential issues revolving mobile app security, with around 10% of banking tools running on Android showcasing medium-level security issues. A further 2% showcased more serious security issues, with this number having increased marginally from last years' figures.
Back in 2014, testing by Ariel Sanchez revealed that 90% of 40 home banking apps including insecure links that were not protected by SSL. A further 50% were vulnerable to cross-site scripting, while 40% failed to check the validity of individual SSL certificates.
There are two considerations here, however, with the first being that mobile app security has increased significantly over the course of the last two years or so. At the same time, smartphones and tablets have also become more secure, making banking apps less susceptible to a breach on either Android or iOS.
Not only this, but many of the security issues associated with banking apps are the result of human error or sloppy code, and these can easily be eradicated over a period of time.
The Last Word
With these points in mind, there's little doubt that banking apps are more secure than web browsers and becoming increasingly fortified with every passing year.
This is why apps are gradually taking over the financial services marketplace, even though lenders have been slow to release branded applications and process customer requests through this channel.