7 Points You Should Check Before You Think of Home Loan Balance Transfer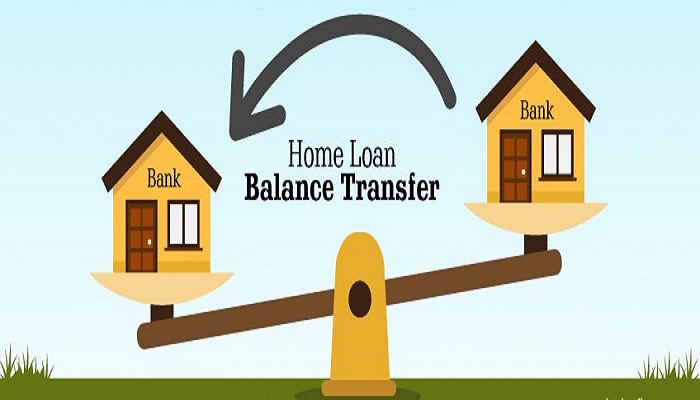 You wake up one good morning and get a notification in your inbox that the interest rate associated with your existing home loan contract has been increased. In such a case, what would your measure be? Well, of course, you'd start looking for alternatives to transfer your home loan liability like a menace. But the fact is that isn't just a blink of an eye that you could do in just a couple of seconds without even doing your homework. If you are looking forward to transferring your home loan to a new lender, you should first consult with hard money lenders in Los Angeles. Below are some crucial points you need to go through:
Compare the EMI
Your new bank or financial institution may be offering you a reduced monthly EMI along with an extension in terms of repayment tenure but bear in mind that these add-ons will eventually force you to compromise with an increased total amount of the loan. This is because the overall interest rate keeps on accumulating to the due loan amount. The idea here is to compare these prospect repayments with your existing repayment schedule with the Bank you are currently a borrower to. If you can afford greater EMI and intend to net-off your home loan at your earliest, it is recommended that you stick to the current contract. Whereas, a longer tenure would make you pay more in the long-run with shorter EMI intervals.
Check Your Credit Score
Just as is the case with a quick loan from any online cash lender, consider checking your credit score by obtaining a FREE report from the concerned credit bureau before applying for a home loan transfer. This one little act of yours would increase your home loan negotiation power if your credit score really turns out to be great.
Check the Rate Reset Frequency
Upon getting an offer from another bank, you should do a rigid check on its interest rate resetting frequency. If you think the new interest rate will rise and another Bank is offering you two options to choose from, i.e.: MCLR one-year, and MCLR three-months, drop the latter option. The MCLR one-year means your interest rate will increase after one year, while the latter would tie you into a higher interest rate just after three months of your home loan transfer.
Obtain a 'NOC' from Your Preceding Lender
When you are initiating your home loan transfer, it is very necessary for you to obtain a No Objection Certificate from your preceding lender. Your NOC needs to be duly signed and verified. The same NOC is required to be submitted to your new lender and for your record keeping purpose. Don't miss this piece of paper. It's more than just a paper!
Choose Between Your Comfort Zone and Repayment Capacity
Transferring your home loan incurs two burdens to you, namely the processing fee + extra charges and the amount of time and efforts you need to invest. If you're not a person who prefers much of a hard work, we recommend that you negotiate with your existing home loan lender. You'll come across a number of lenders (or maybe the one who you are already tied with) who are willing to reduce the interest margin by imposing a small processing fee. In this situation, you will stay intact with your existing home loan lender.
Read the Fine Print Twice or Thrice
Ahead of finalizing the home loan transfer contract, go through every little detail mentioned in the manuscript. Read all the terms & conditions carefully before ending the contract with your existing bank and even before initiating a new contract with another bank. There are a couple of banks that include insurance policies and make them mandatory for you to subscribe them before availing a home loan or even a home loan transfer.
More Loan Amount + More Number of Years: Is that What You Want?
It's not always the case that you may need to switch to a cheaper alternative. We've seen home loan borrowers switching to other banks just for the sake of an extended refinancing and added a number of years for repayment. If you're really exhausted of funds and your existing home loan lender is not reducing the monthly EMI together with increasing the total number of repayment years, you better opt for an instant switch!