How To Choose The Best Online Dating Site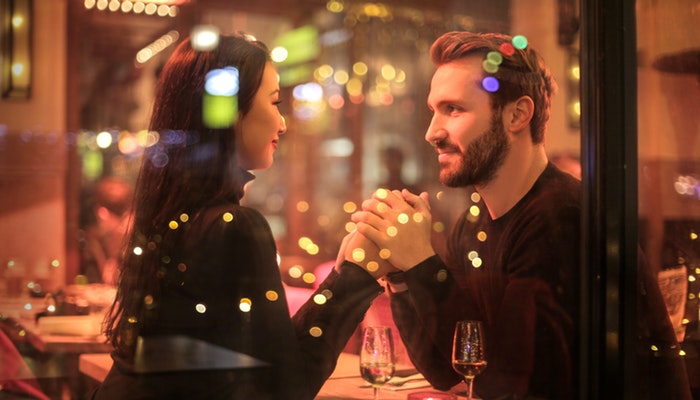 Online dating is truly great and it is improving as the years go on. More and more people are finding real connections and achieving lifelong successful relationships. However, that doesn't mean that there aren't some downsides to online dating. And, one of the biggest downsides is trying to find the right site. There are no doubt tons of sites available for your choosing. Each one with different members and features, but how do you really know which is the best for you? Follow these tips below and you will be able to find the right site for you in no time.
Be Honest With Yourself
The first thing you need to do is be completely honest with yourself. What exactly are you looking to achieve out of online dating? Are you looking for a quick hookup? Are you looking for something long-term and serious? Maybe you just want to see what all the hype is about. Whatever the situation is, once you know what you really want to achieve with your online relationship, you will be ready to move on to choosing a site. While every site is different, there are some that are tailor-made for specific purposes.
To Pay Or Not To Pay
One of the biggest roadblocks for many online daters is the paying and non-paying websites. You can read any number of reviews or blogs and you will see that the results for each type of site are skewed. Some individuals will say that the non-paying sites are better and some people will say that the paying sites are better. The real truth of the matter is that the paying sites are really designed for individuals that are serious about the online dating experience. No one is going to pay a monthly fee for something and not take it seriously. Of course, this doesn't mean that you shouldn't experiment around with the non-paying sites if you find one that offers what you are looking for.
Read Reviews
There are just too many online dating sites to experiment around with. You could literally spend years signing up and experimenting before you covered every dating site available. This is why it is best to read reviews and blogs about sites that people have already tried. Websites like MailOrderBridesz provide in-depth reviews on a number of popular dating websites. You can find pertinent information about the types of features that the site offers and how it rates amongst the competition.
Do You Want To Control Your Own Destiny?
When choosing a site you will greatly want to consider the features that the site offers. Are you one of those individuals that believe opposites attract or do you believe that you have to have things in common with your mate in order for the relationship to be successful? If you believe that you need to have things in common then you might have better luck with a matchmaking website. These types of sites actually use questionnaires to match up their members. The only problem with these sites is that you won't be able to browse a database and choose your potential mate. Instead, you will fill out personality questionnaires and the site will be sent you a list of potential daily matches. If you feel like you want to control your own destiny, you might be better off opting for a site that allows you to manually seek out mates.
Religion And Special Interests
You should also keep in mind that there are a number of religious and special interest based online dating sites as well. If you are Christian seeking out another Christian mate, you will probably be better off sticking to one of the many Christian dating sites rather than searching somewhere else. Your chances of finding a potential mate with the same interests and relationship goals will be much higher.