4 Ways to Avoid Staying in a Bad Hotel or Hostel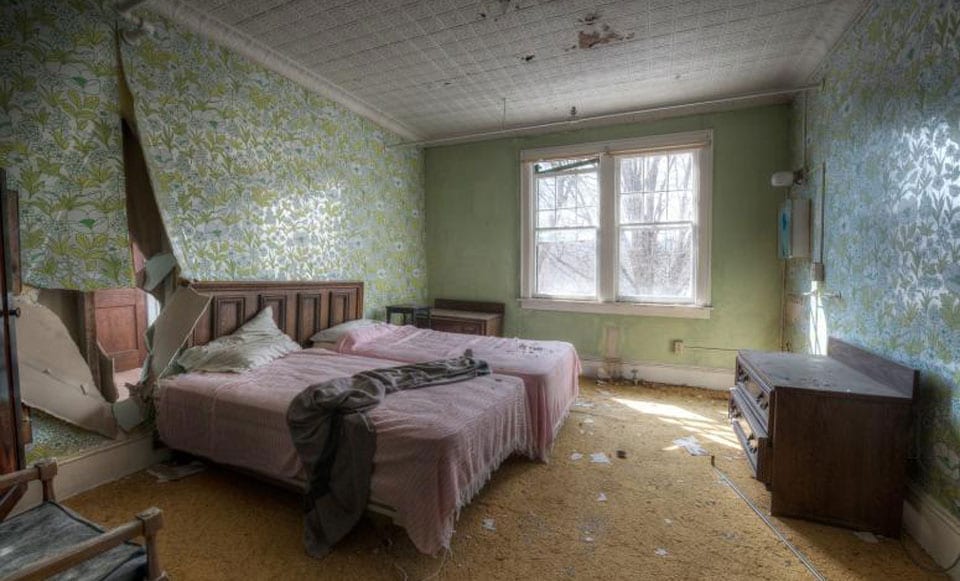 It is frustrating to book accommodation for your business travel or holiday, only to find out it is not what you were looking for. The location, room, amenities, staff, aesthetics, and general services can contribute to the disappointment. If you have had such an experience, it is the last thing you want to have again. 
Here are helpful tips to guide you as you book your next accommodation for an enjoyable hotel or hostel experience. 
Use professional sites to book 
Professional sites care about their reputation, so they connect you to hotels that meet your expectations. The sites partner with reputable hotels. You can be sure that you will get a room that suits your needs and provides top of your class accommodation. 
Since they have a personal relationship with many hotels, they give you a list of hotels to choose from. Compare the amenities, prices, location, and rooms available. When sorting the hotels, start with the site, price, and then the amenities.
 If you need help or further information, the agents on the site will provide it. 
Read reviews concerning the hotel/ hostel
Resources such as Google My Business provide the exact location of businesses and pictures in some cases. If you do not want to book accommodation via an agent, you must be willing to dig information on various hotels/hostels before choosing the ideal one. Suppose you intend to stay in South Bass Island for a few days or weeks. In that case, it would be best if you choose one of the top-rated Put-in-Bay hotels, resorts, or hostels. 
Read online reviews to know what others think of the place. Examine how their staff responds to queries or complaints online. Does the hotel have an online presence? Check the details on their site to ascertain if it is a place you want to book. 
Ensure you like the location
Book accommodation close to the areas of your interest. If you are on a business trip, consider hotels adjacent to your meet places. Traveling for long stretches to reach your areas of interest is such a hassle and inconvenience. Consider the traffic, cost of transport, time spent on travel, the probability of getting lost (if you are new in the area), etc. 
If you are traveling for vacation, traffic may not be an inconvenience, but the cost may impact your budget. When traveling as a group, look for accommodation early so that you can secure sufficient housing for everyone.  
Check the amenities available 
Cleanliness, security, and professionalism are fundamental in any hotel/hostel. Depending on your purpose of travel, additional services guarantee a memorable stay. Consider your daily routine and what you want to accomplish during the trip? Are you a fitness person? Then choose a hotel/hostel with a gym. Are you looking for a place to relax and pamper yourself? Look out for a place with a spa, massage centers, and specialized services that guarantee your comfort. Some sites offer indoor and outdoor games, which are unique places to interact with other people. 
A crappy hotel/ hostel experience ruins your trip. The high number of hotels available can overwhelm you when looking for accommodation. However, you can avoid booking bad accommodation by not compromising your idea of the ideal place and be willing to sift and sort the options available until you get the right one for you.