5 Tips on Caring for Elderly Parents at Home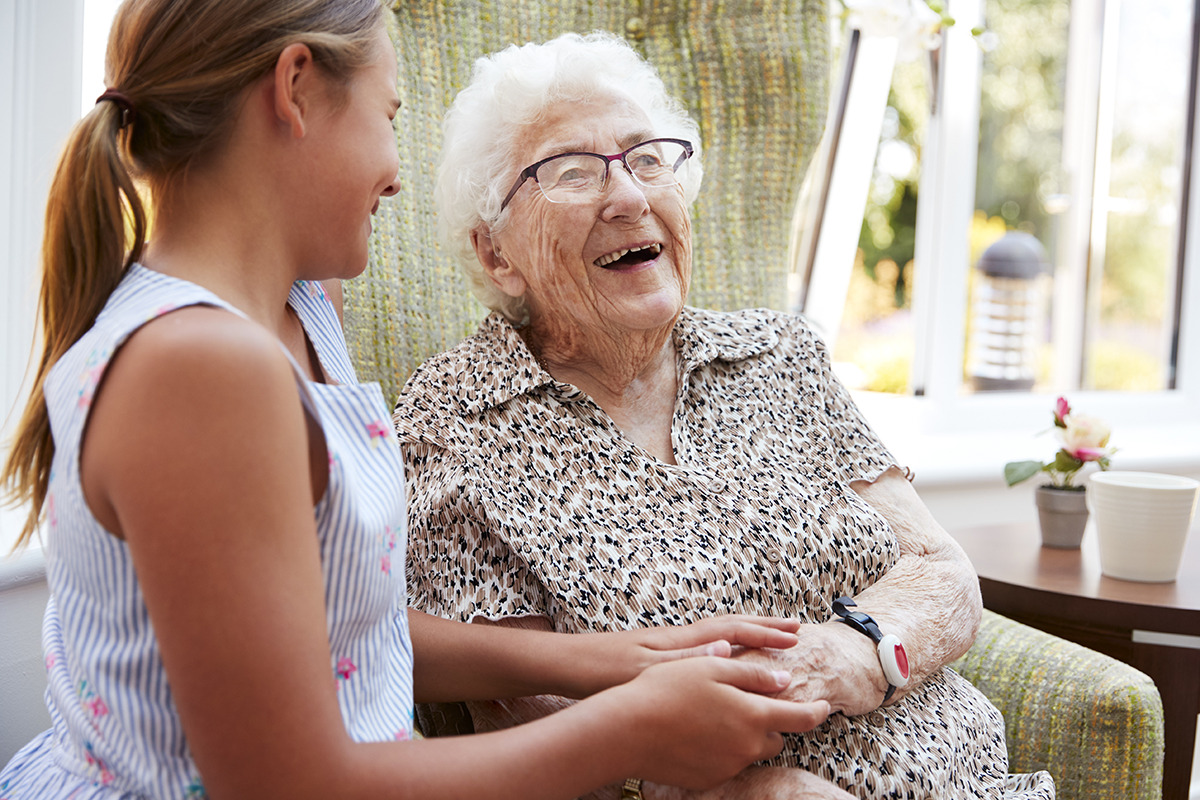 For a myriad of reasons, we often choose to care for our aging parents at home, rather than admitting them to an assisted living facility. While this offers elderly parents the comfort of living at home and being with their children, it also takes a lot of time and effort to get it right.
The geriatric population in America reached 40.3 million in 2010, rising to over 54 million on July 1, 2019, according to figures released by the United States Census Bureau. The aging population is growing rapidly. This further emphasizes the need for proper senior care awareness. This can help save a few dollars, while offering them a healthy and happy life.
The first step towards fulfilling this is to offer the highest industry standard durable medical equipment. If you buy medical equipment online, it can lead to great savings, while giving you convenient access to high quality products, say experts at Surgical Supplies US. Pick a medical equipment store that also deals with wellness products, like multi-vitamins, to help access everything you need under one roof. In addition, here's a practical plan to take good care of your parents at home.
Stock Up on Medical Supplies  
With aged parents at home, it is crucial to be well-equipped with all the necessary patient care products. All the essential medical supply, like infusion/IV, respiratory and PPE kits, must be available at home. This way, you will feel safe and can handle emergency situations efficiently. Basic knowledge of how to operate the medical care equipment can also make world of a difference.
Have a Home Care Provider on Board
Visiting nurses can offer the much-needed respite on days you are too tired to cater to your parents' needs. Experts can arrange for healthcare equipment, plan and prepare meals, run daily errands and also accompany them for doctor's visits. In fact, you can also expect them to perform diagnostic tests, record medical history and advise on health and well-being, according to an article on News Medical Life Sciences. The overall psychological needs of your parents are also addressed.
Make Your Home Safer 
Clean piled up clutter, remove wobbly furniture, keep extension cords off the floor and add textured mats in the bathroom. The stairs and hallways must be well-lit to avoid tripping. Lastly, add extra hand rails and lever handles to save aging parents from falls.
Keep Close Check
Watch for disheveled appearance, mood changes and confused speech. These are early signs of dementia and can impact independence. In fact, research the common age-related diseases and know their symptoms. Hearing loss is also common among seniors. The latest generation of hearing aids for seniors can now help people who have hearing loss get better quality of life. Observe your parents closely to check if any of the signs are being exhibited on a regular basis. This will help you detect medical complications at the earliest and improve the chances of recovery.
Regular Physical Activities
As you age, exercise is the best way to stay healthy. So, make sure your parents take up aquatic and weight bearing exercises to reduce immobility and work the bones and muscles, according to an article on Forbes. Besides medical & surgical supplies, look for yoga pants, fitness instruments and lightweight dumbbells online to make the process easy.
Find : Cheer up your Grandparents with a Gift!
Taking care of your parents is a true labor of love. Regardless of how busy you are, putting these tips into action can help you offer an excellent lifestyle.